THE NEXT AUCTION STARTS MAY 1

MEMBER BENEFITS

Membership in the China Stamp Society is open to all collectors of Chinese stamps and the stamps of related areas. Member benefits include:
OUR FEATURED PUBLICATION
For sale in Books for Sale






















Imperial Railways of North China
by Peter Crush
This 159-page, bilingual full color hard bound publication is a must for everyone interested in the history of Chinese railroads (2013).
THE NEW 2013-2014 LIBRARY LISTS ARE ON THE SITE
Visit Library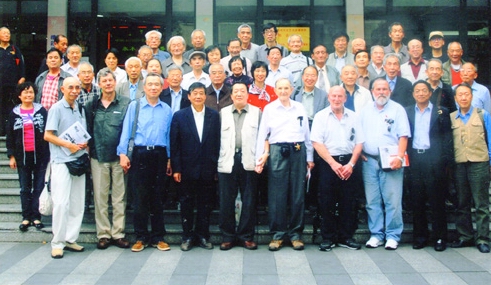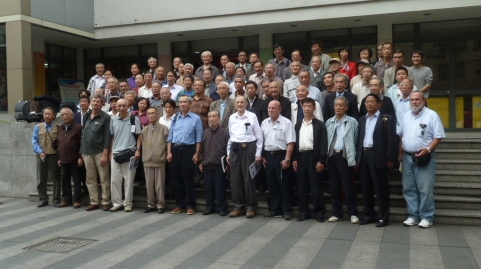 UPCOMING EVENTS
Information in Meetings and Shows

FUTURE ANNUAL CONVENTIONS WILL BE HELD AT:
PIPEX 2014, May 9-11, Portland, OR
SESCAL 2015, October 2-4, Los Angeles, CA
World Stamp Show-NY 2016, May 28-June 4, New York City

FUTURE REGIONAL MEETINGS WILL BE HELD AT:
APS StampShow 2014, August 7-10, Hartford, CT
APS StampShow 2015, August 20-23, Grand Rapids, MI
APS StampShow 2016, August 4-7, Portland, OR
Dedicated to the documentation, preservation, advancement and promotion of the stamps and postal history of China and its related areas through education, study, research and services.

Collecting Chinese stamps is also a great way to have fun.

The China Stamp Society is exempt from Federal income tax under section 501(c)(3) of the Internal Revenue Code. Contributions to the CSS are deductible under Section 170 of the Code. The CSS is also qualified to receive tax deductible bequest, transfers or gifts under section 2055, 2106 or 2522 of the Code.