THE MAY AUCTION HAS ENDED

THE NEXT AUCTION STARTS NOVEMBER 1


MEMBER BENEFITS

Membership in the China Stamp Society is open to all collectors of Chinese stamps and the stamps of related areas. Member benefits include:
OUR FEATURED PUBLICATION
For sale in Books for Sale



SHANGHAI LOCAL POST-STAMP ISSUES AND POSTAL HISTORY by Fortune Wong
The Shanghai Local Post was established July 13, 1863, and issued the earliest of the Large Dragon stamps in Shanghai on August 2, 1865. The books show essay designs, trial proofs, issued stamps, varieties of stamps, and the postal history items, including the earliest and latest usages, for each of the issues of the Shanghai Large Dragons, Small Dragons, Double Dragons and Municipality stamps. Included are combination covers of Shanghai Local Post with Imperial Post of the Qing Dynasty and with Foreign Posts. These are some of the unique items show in the 805 exhibit pages included in the books.

Written in Chinese and English by Fortune Wang, of Kaohsiung, Taiwan, the four volume deluxe edition of books is 980 pages, printed in full color with an outer slip case. The set of books is a must for the serious collector.
THE NEW 2015 LIBRARY LISTS ARE NOW ON THE SITE
Visit Library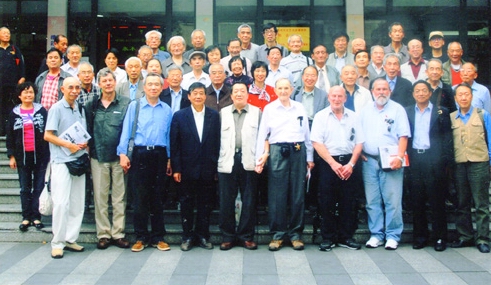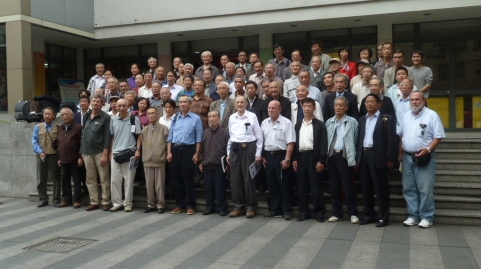 UPCOMING EVENTS
Information in Meetings and Shows

FUTURE ANNUAL CONVENTIONS WILL BE HELD AT:
World Stamp Show-NY 2016, May 28-June 4, New York City
SEAPEX 2017 September, Seattle, WA

FUTURE REGIONAL MEETINGS WILL BE HELD AT:
APS StampShow 2016, August 4-7, Portland, OR
APS StampShow 2017, August 3-6, Richmond, VA
APS StampShow 2018, Columbus, OH
APS StampShow 2019, Omaha, NE
Dedicated to the documentation, preservation, advancement and promotion of the stamps and postal history of China and its related areas through education, study, research and services.

Collecting Chinese stamps is also a great way to have fun.

The China Stamp Society is exempt from Federal income tax under section 501(c)(3) of the Internal Revenue Code. Contributions to the CSS are deductible under Section 170 of the Code. The CSS is also qualified to receive tax deductible bequest, transfers or gifts under section 2055, 2106 or 2522 of the Code.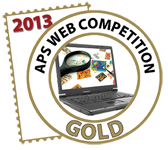 H. James Maxwell, President, 1050 West Blue Ridge Blvd., Kansas City, MO 64145-1216 U.S.A.
Tracy L. Shew, Secretary, 16836 122nd Avenue SE, Renton, WA 98058-6070 U.S.A.
Secretary@ChinaStampSociety.org