If you want more than one binder or need information please Email the President
POSTAGE: The web site will attempt to calculate your postage when you Check Out. The amount of postage will be a total of the postage for each item. If you order several items the actual postage will be less and we will issue you a credit. Because the web site software only estimates postage for domestic shipments, we will send international purchasers an invoice for the additional postage after we determine the actual postage cost.

Supplements for 1979 through 2021 are all available.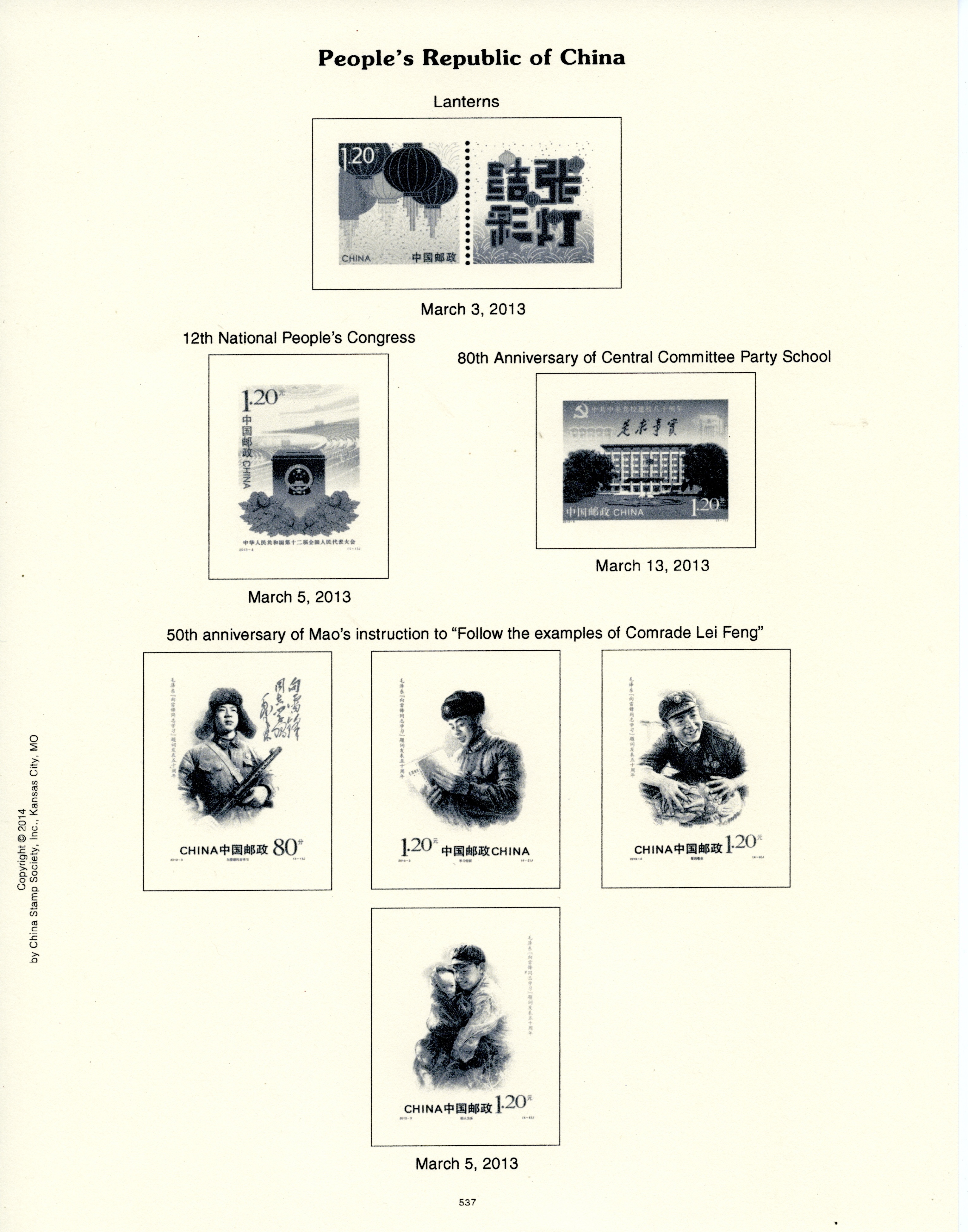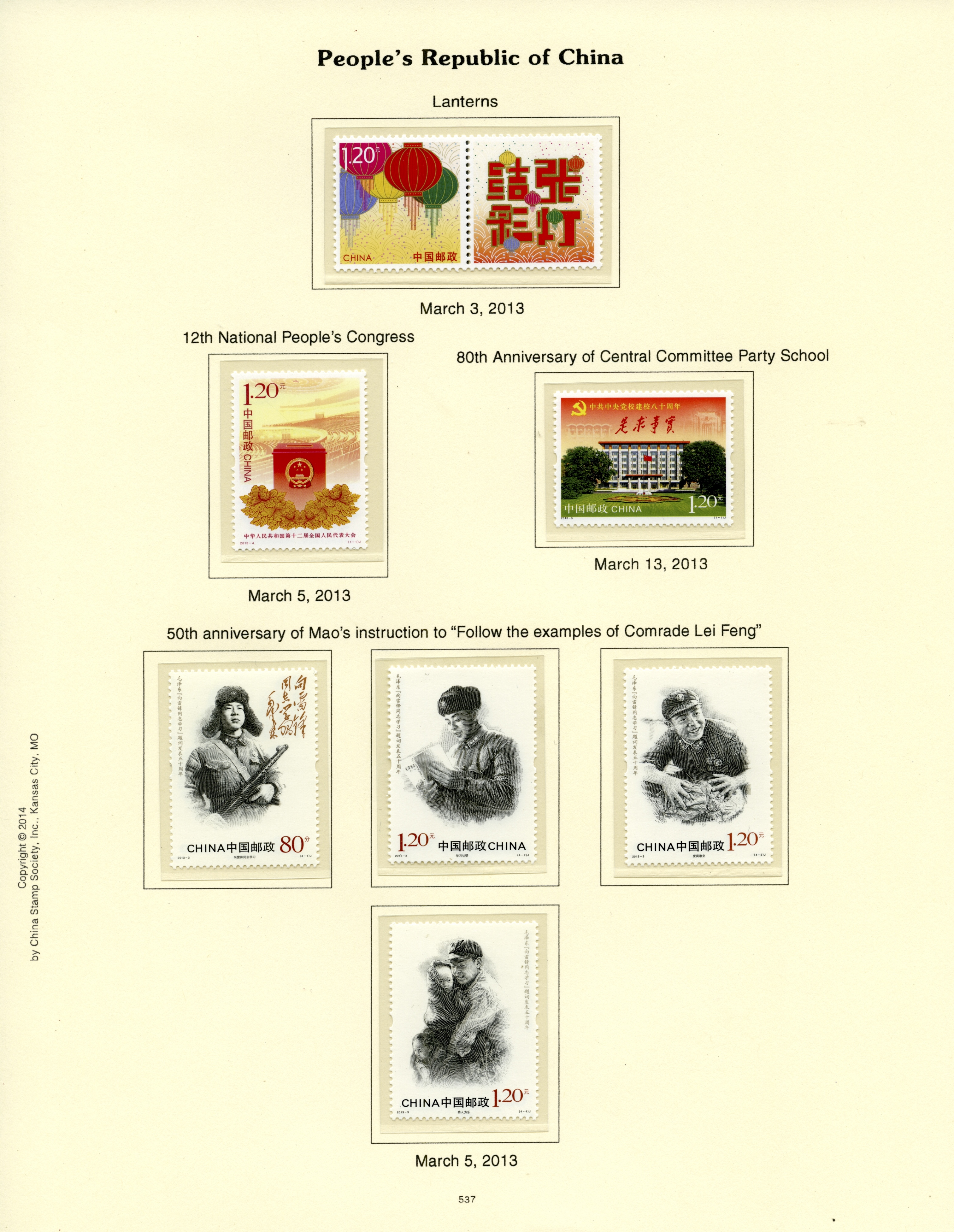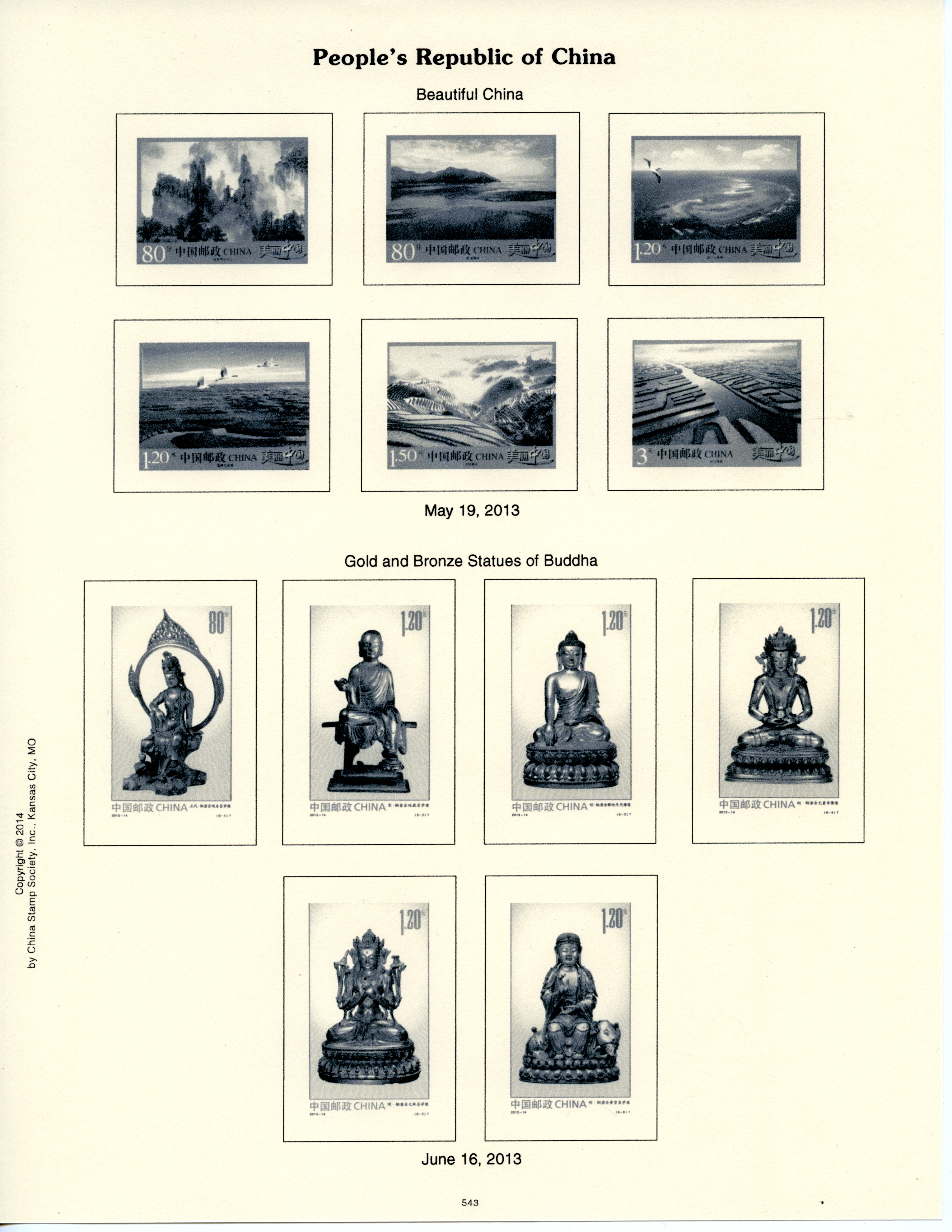 Your search resulted in 0 items found.