WHAT IS THE CSS?
The Society was formed in 1936 to promote interest in Chinese philately, including Hong Kong, Macau, Manchukuo, Tibet, Shanghai and the Treaty Ports, Foreign Offices in China and the Japanese Occupation of China. Founding members included Lloyd S. Ruland and Major James Starr. Other prominent members have included Donald R. Alexander, J. Lewis Blackburn, Ellery Denison, Charles W. Dougan, Philip W. Ireland, Carl A. Kilgas, Warren Kauder, William E. Jones, and Norman Townsend. It is the largest English speaking Chinese philatelic organization in the world and the oldest affiliate of the American Philatelic Society. The Society is a non-political organization. In 2016 the Society celebrated its 80th anniversary.

Among other activities, the Society underwrites philatelic research projects, publishes philatelic books, puts on seminars at major stamp shows, and scans out-of-print philatelic publications to offer to collectors on DVDs and eBooks. Members receive The China Clipper magazine six times a year and discounts on books published by Society, publications offered on DVDs, and other items sold by the Society. The first eighty years of The China Clipper are available on DVDs.

Members also enjoy use of the Society's 18,000-publication library of reference material on Chinese philately, the largest bi-lingual Chinese philatelic library in the world (open to the public by appointment), and a free translation service for postal markings and other philatelic items.

The Society's National Convention and Regional Membership Meetings are held during each year at stamp exhibitions throughout the US. The Society presents seven different awards for philatelic exhibiting and six different awards for philatelic writing. At its National Convention, the Society gives out a Best China Exhibit Award, a Best First Time China Exhibitor Award, and the prestigious Paul Ke-Shing Chang Chinese Postal History Award; three of its Chapters also give out special awards to exhibitors. It has a youth program and offers young collectors scholarships for writing articles for the The China Clipper or philatelic exhibiting. At its Regional Membership Meetings it presents a Best China Exhibit Award.

The Society has Chapters in Los Angeles, CA, Seattle, WA, and San Jose, CA; two international Chapters in Qingdao, Shandong, China and Taipei, Taiwan.

Several years ago the Society acquired the right to publish the English edition of the Ma Stamp Catalogue and in January 2012 launched it China Stamp Society Specialized Catalog of China to 1949.

This web site has a Stamp & Cover Sales area where members can buy and sell Chinese stamps, postal history and other items. Online Auctions are held in May and November.

The CSS can also assist families of members in disposing of stamp collections.

There are many areas of collecting interest among members, including:

STAMPS, COVERS, POSTAL STATIONERY AND REVENUES
CHINA - Imperial Period (1878 - 1911)
CHINA - Republic Period (1912 - 1949)
CHINA - Republic of China, Taiwan (1949 to date)
CHINA - People's Republic - Forerunners, Liberated Areas (1923 -1949)
CHINA - People's Republic - General Issues (1949 to date)
CHINA - Japanese Occupation Issues (1941- 1945)
FOREIGN OFFICES in China
SHANGHAI and other TREATY PORTS (1865 - 1898)
FORMOSA (1886 - 1895)
TIBET
MANCHOUKUO (1932 - 1945)
MANCHURIAN LOCAL OVERPRINTS (1945 - 1947)
HONG KONG
MACAO
The China Stamp Society gives out numerous awards for writing and exhibiting. The most important award is the......

MERITORIOUS SERVICE AWARD

Established in 1995, the Meritorious Service Award is to provide recognition for those members who have given freely of their time in furtherance of the goals of the Society. It is generally accepted that a minimum of ten years of service is required in order to be considered for the award. The award is normally given around the time of retirement. However, these matters are all within the discretion of the Board of Directors, which makes all decisions with respect to the award. Any director may propose a recipient. The recipient is awarded a plaque and a life membership in the Society. Past recipients:

J. Lewis Blackburn - March 1995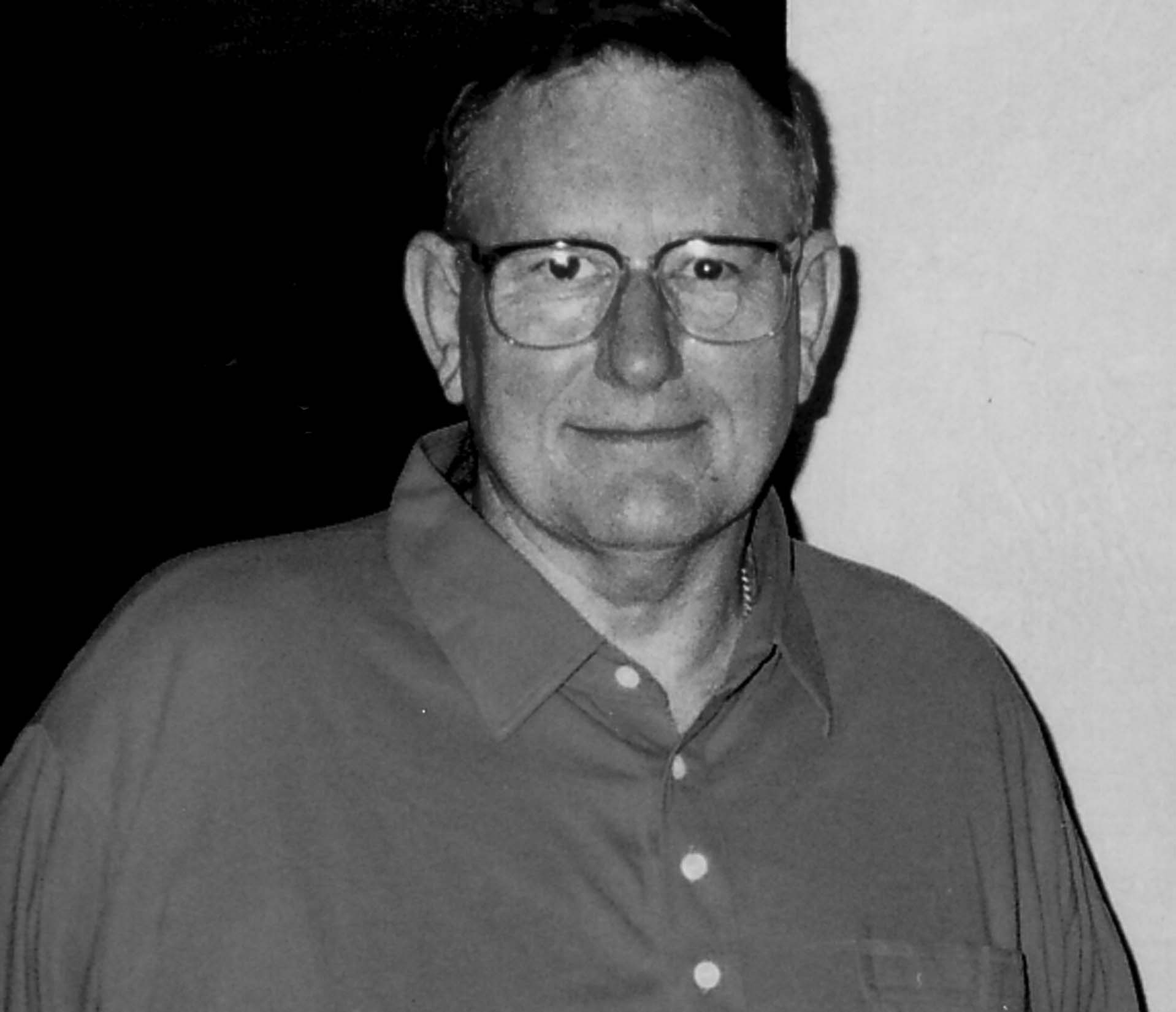 Charles G. Strowe - May 1995
Fred C. J. de Ridder - January 1997
Henry Nyi - January 1997
Charles W. Dougan - January 1998
Gene C. Mallette - January 2001
Paul Gault - October 2006
Donald R. Alexander - December 2007
Ralph Weil - November 2011

Other Awards:

Exhibit Awards
Donald R. Alexander
Publication Awards

Youth Scholarship Program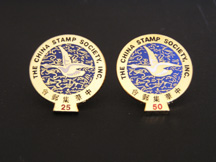 Membership Pins:

In addition to membership pins (available on this site) members receive a certificate and a special lapel pin on the 25th and 50th anniversaries of their membership.